Travelling with Baby never been this comfy!
Do you often travel or like to go to the mall with your baby, but confusing which stroller that you would like to use? Then our compact and light stroller will definitely be your PERFECT CHOICE. A good stroller is not only need to be small, lightweight and portable, right? But the most important, It has to be strong to hold your baby securely and has to be comfortable for you and your baby so you could both enjoy strolling and exploring the WORLD without ANY TROUBLESOME.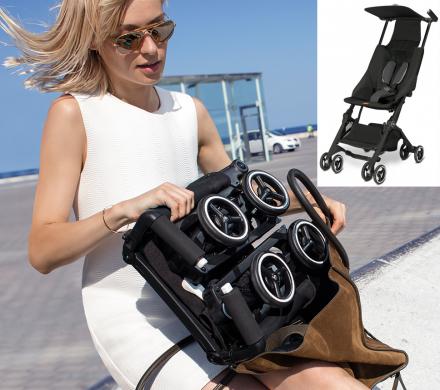 Key Features:
Innovation Design
With its best design innovation and invention, the Baby Stroller is the 2014 Guinness World Records most compact stroller. When folded, it is the smallest and most compact stroller currently available on the market (11.8" x 7" x 13.8" to be precise). For parents with a passion for city travel and exploring, the Baby Stroller is the quintessential choice. The Baby Stroller has the ability to simply switching mode from pushing to carrying everywhere and anytime with only a few seconds, it's ideal for trips by train, plane or simply visiting your favorite cafes.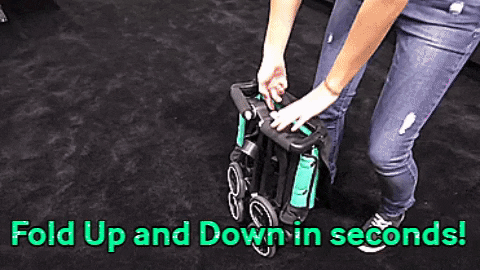 Small but Safe and Strong
The Stroller Built using durable materials and expertly designed, allows you to easily push and control the stroller with only one hand.
To give your baby comfortable feeling, It's equipped with the adjustable harness which has protective pads
For your baby safety and security, the Stroller have lockable front tires. 
The Baby Stroller is maybe looks small and feel light, but it can holds a child
up to 55 lbs
. The convenient storage basket holds
up to 11 lbs of gear
.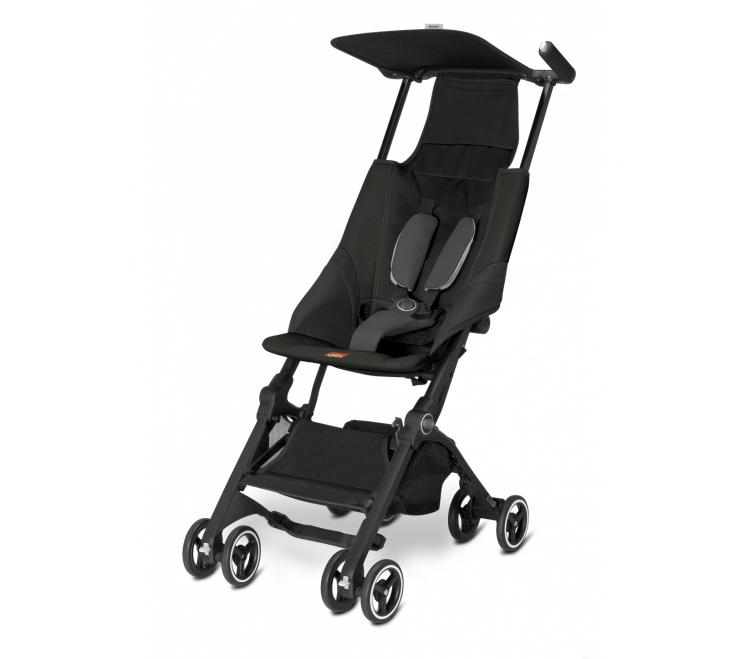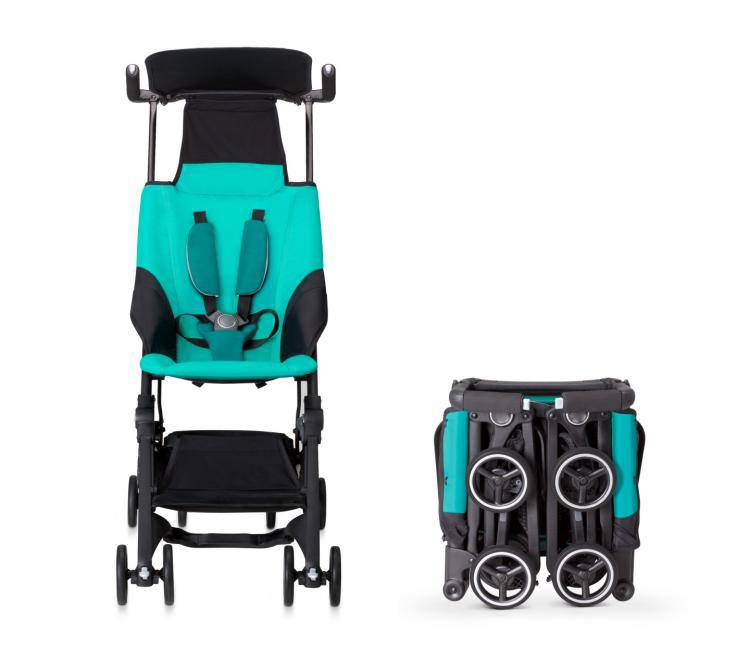 Record to Ultra-Compact Fold Method
The Stroller is a masterpiece that cleverly designed, compact fold uses the 2 x 2 D technique. This means that in only two steps, to folds up into a compact, feather-light, handbag shaped package (9.5 lbs) and when fully unfolded measures 39.8 inches tall x 28 inches long x 17.5 inches wide. Perfect for when you are on the move or travel, but practical and easy to stow away when you're not. It even fits into any plane or train overhead compartment and won't use so much space in your car thanks to it's small compact size!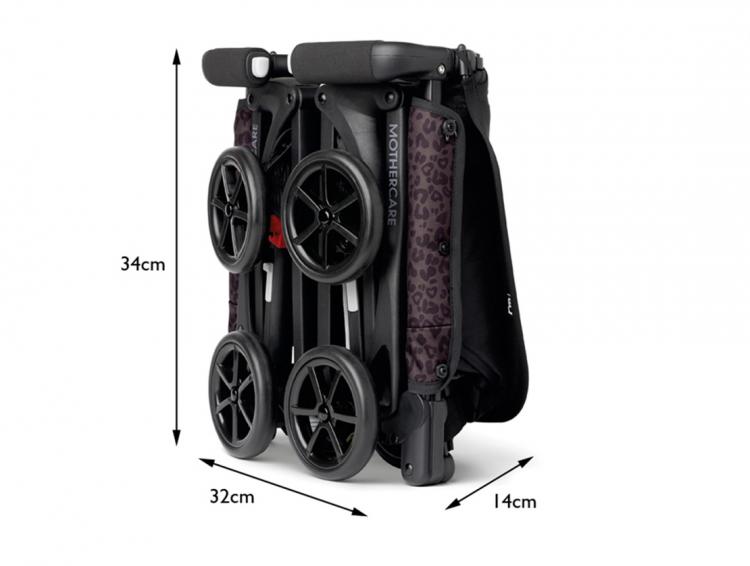 Key Features :
Ultra-Compact Fold : Two ways to fold. a compact, everyday fold that stands on its own - or an even smaller ultra-compact, handbag-shaped fold - perfect for travel or packing into a tote bag!
One-Hand Push : Conveniently push and steer with just one hand
Adjustable Harness : An adjustable harness system with shoulder pads ensures that your child is comfortable and secure.
Front Swivel Wheels : The front swivel wheels can be locked for stability on uneven surfaces